SINGLE INGREDIENT PROTEINS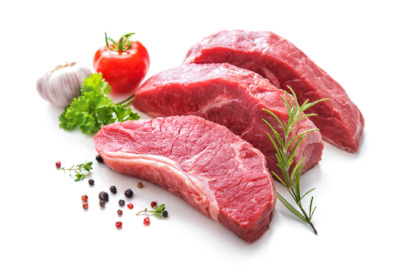 PASTURE FED BEEF & LAMB
No Added Hormones
USDA Inspected
Sourced in the USA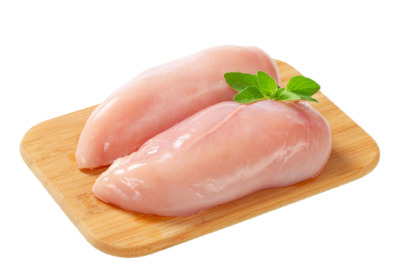 CAGE FREE CHICKEN
Antibiotic Free
USDA Inspected
Sourced in the USA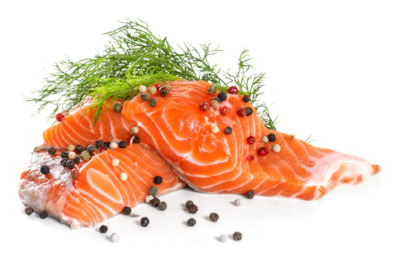 WILD CAUGHT ALASKAN SALMON
Wild Caught
High in Omega 3 Fatty Acids
Sourced in the USA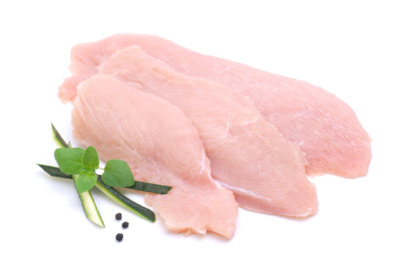 FREE RUN TURKEY
Antibiotic Free
USDA Inspected
Sourced in the USA
CALIFORNIA STRAWBERRIES
FRESH FROM THE FARM
Fresh ingredients retain a lot more nutritional value compared to processed foods and fillers that have been adulterated, and in many cases, exposed to preservatives and other harmful chemicals.
Cheap ingredients including grains and fillers add calories but are difficult for pets to digest. Protein levels can look good on the label but can also come from difficult to digest sources.
Heavily-processed pet foods contain preservatives for long-term storage in warehouses and retail stores. Preservatives not only depletes micro-nutrients but have been connected with many common allergies – such as yeast on the skin, paws and in the ears.
Because bacteria and other microorganisms need water to survive, freeze-dried foods are preserved in a safe way without the use of chemical preservatives or additives.